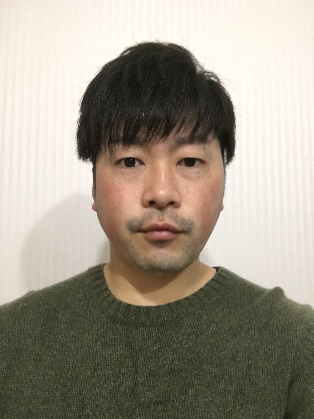 STUDENTS:Sakane Kosei(坂根 光星)
Name of United Graduate School of Agricultural Sciences:Tottori University
Assigned university:Yamaguchi university
Specialized field:Plant pathology
Obtained (planned) degree/date:Doctor of Philosophy Ph.D (Agriculture)/October 2024 (scheduled)
Qualification:TOEIC810
Message
Plant pathogens can infect commercial crop products and cause severe disease, leading to loss of crop production.
Therefore, developing the effective management of plant pathogens is important. I have been studying plant pathology in bachelor and master periods.
During my Doctoral course, I especially focus on the Fusarium oxysporum f. sp. cepae,cause severe disease on onion/welsh onion all over the world, including Japan.
In my future, I would like to be researcher, are able to release the valuable insight into society and contribute to upcoming food problem.
私は学部学生から修士学生修了に至るまで植物病理学研究室に所属し、植物病原菌が植物に対して病害を引き起こす因子に関する研究を行っていました。
修了後は企業に就職致しましたが、就職先において様々な国籍、業種の人々とコミュニケーションをとっていく中で、専攻していた「植物病理学」が今後さらに重要になってくると考え博士課程への進学を決意しました。
博士課程では修士課程時の研究内容である「植物病原菌の病原性関連因子の同定」に引き続き取り組んでおります。
将来的には植物病理学を通して社会に役立つ新たなモノを創出し、還元することが出来る研究者となることを目指して日々の研究に取り組んでおります。
Laboratory homepage:http://www.agr.yamaguchi-u.ac.jp/member/shinsan/index.html